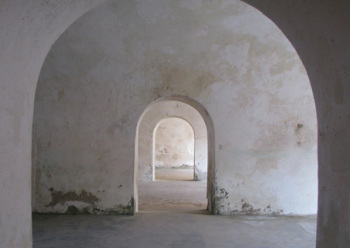 ---
Finding a Way Forward...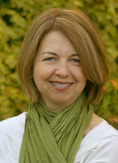 Every person has a story worthy of being heard and understood. With a warm, playful and interactive style, I help people of all ages come to a deeper understanding of the connections between their experiences, emotions and everyday lives so they can create the lives they want for themselves.

I work from a psychodynamic foundation, but pull from a variety of approaches to bring about growth and change. The core of my work is problem-solving. What do you want your life to look like? What's standing in your way? Our work together can help you answer these questions, while giving you lifelong skills for coping with life's inevitable challenges. Whether I am working with a child or an adult, I view myself as more of a collaborator than an expert -- someone who is genuinely curious about your story and excited to learn more alongside you so that you can find a clear path forward.


---
Payment/Fees
I do not participate in any managed care plans, but I am happy to provide you with an itemized bill for submission to your insurance company for "out-of-network" benefits. Payment can be made by check or via PayPal by following this link:


Location
60 Plaza Street East, #1k
(btw. St. John's and Butler Pl.)
Brooklyn, NY 11238
Ph: 718-283-4224
E-mail: kathleen@kathleenstack.com